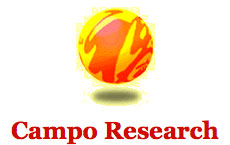 New alternatives to cosmetics preservation
In recent years, there is a considerable interest in the development of preservative-free or self-preserving cosmetics. The aim of our work was to develop new cosmetic formulations by replacing chemical preservatives with ingredients with antimicrobial properties that are not legislated as preservatives according to Annex VI of Commission Directive 76/768/EEC. This paper describes the preservative effi cacy of the well-known antimicrobial extracts of Lonicera caprifoleum and Lonicera japonica in combination with glyceryl caprylate and/or levulinic acid, p-anisic acid, and ethanol.




Please fill out the form below to receive your FREE Whitepaper.
Required fields are bold...